Busy moms frequently struggle with meal planning ideas and what to cook for dinner tonight.
The most dreaded question of the day is, "Mom, what's for dinner?"
But meal planning doesn't have to be hard. You just need a few simple recipes you can make in 30 minutes or less. Here's a list of some of my favorite kid-friendly dinner ideas for tonight you can make fast. You can also check out the meal plans for more recipes and dinner ideas (it's a quick and easy way to complete your weekly meal plan).
Bookmark this page for reference when you need an easy dinner idea for tonight or the next time you are working on your weekly meal plan.
Meal planning helps you save time and money, plus you can usually have healthier meals with a little planning. When you rush home from work or don't have a plan for dinner, many times you will just go to the fast-food drive-thru.
By taking the time to plan your family meals once a week, you will start to see the benefits of meal planning. Check out the recipes below to get started.
Easy Recipes for Kids

Soup & Salad Recipes
Soups and salads make healthy and quick dinners.

Breakfast Recipes
Busy moms need simple breakfast ideas. Mornings are busy. Let's not overly complicate breakfast.

Meal Plans
Meal Plans are time-savers for busy moms. These meal plans have kid-friendly dinner ideas you can make quickly.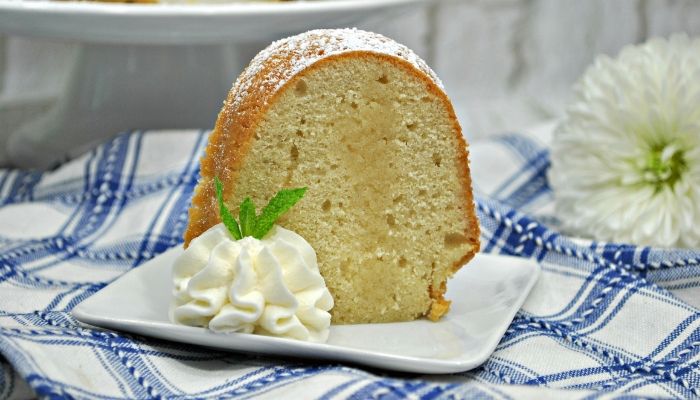 Desserts
These desserts make a wonderful after-dinner treat. The Kentucky Butter cake is one of my favorites. It's perfect with strawberries and whipped cream.

Holiday Recipes/Seasonal Recipes
This collection of holiday recipes includes sides dishes and desserts for your favorite holidays.
Dinner Solved for Busy Moms
The What's for Dinner Meal Planning Bundle has everything you need to simplify your meal planning. Here's what's included:
Pre-written dinner meal plans – 4 weeks of ready to use meal plans
Delicious kid-friendly recipes for every dinner
Quick and easy dinners you can prepare in about 30 minutes
Deluxe Meal Planner to write your own meal plans
Spend less time planning and preparing meals so you more time for things you enjoy
More Meal Planning Ideas
If you have never tried meal planning or want to start meal planning, try these meal planning guides. You will find helpful tips to simplify your meal planning, save money and more.