Is chaos ruining your mornings?
Wouldn't it be nice to start your mornings with focus and calm? 
How would your days be different if your mornings started organized with a purpose?  
What if you had a morning routine that let you use your morning time so well that the rest of your day run ran smoothly? 
What if you didn't have to start your day in morning chaos?
Let me show you how to make the change.  It's time for Smart Mornings. Discover how you can transform your morning chaos to morning calm, focus and success with Smart Mom Smart Mornings.
Master how to start your day with a deep relaxed breath and focus on your priorities. The right morning routine makes all the difference.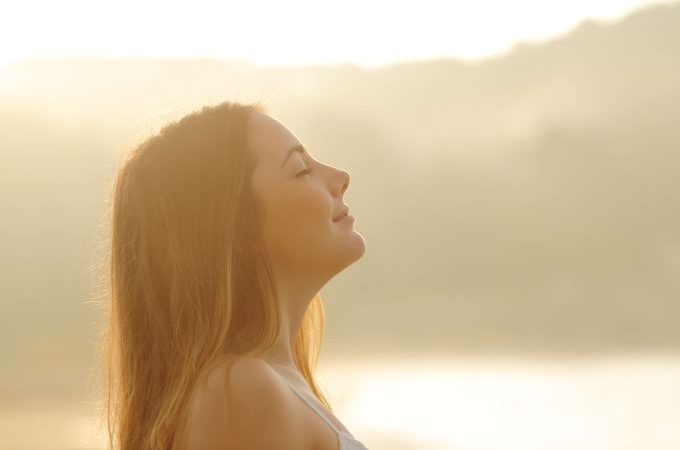 A 30-Day Plan for Your Success
Changes to your morning routine don't happen in just one morning. 
If you are tired of morning madness and routines that don't work, then you need a plan to help you succeed. Smart Mom Smart Mornings is for you.
No more running around every morning looking for the things you need to start your day. 
No more starting your day stressed and overwhelmed before you get to work and the kids to school.
No more looking at the clock and realizing it's already 11:00 am and you feel like you have done nothing this morning but chase the wind.
With Smart Mom Smart Mornings, you will discover how to use your morning time to get things done. You will focus on your top priorities, plan your day, and finally have time to read your Bible and pray every morning. You might even have time to take care of you.
You definitely won't be stressed in the mornings. You will be calm, because you have mastered your morning.
Here's what you'll learn From Smart Mom Smart MoRnings:
Why your morning time is the most valuable time of the day
How to create your own unique smart morning routine and end your morning chaos
The simple mindset change that will improve your morning and entire day
Success strategies to overcome your morning challenges
How to set real daily priorities and get more done
How to create your short and long term goals
How to use your short and long term goals to achieve maximum results during your morning hours
Get your copy of Smart Mom Smart Mornings today and finally end your morning frenzy.  Start using your valuable morning time to reach your goals, complete important tasks, have time for self-care and more.
Mornings don't have to feel out of control. Smart Mom Smart Mornings will teach you how to have morning peace and get more done with your morning time.
BONUS OFFER
Get your copy of Smart Mom Smart Mornings and the companion workbook today. End your morning chaos and take control of this valuable time each day. The companion workbook will guide you step-by-step as you create the smart morning routine you need for success.
Mornings can be the most productive time in your day. Get started now with Smart Mom Smart Mornings and the companion workbook.
© 2018 Rachel Newcomb/Smart Mom Smart Ideas | Terms and Conditions